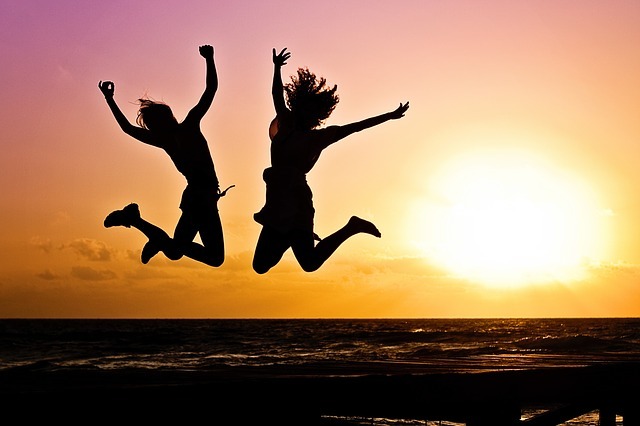 Yay! We're going to be Growing on Purpose together!
Check your Inbox for a welcome email from [email protected]
If you don't see it within a few minutes, check your spam/junk folder.
Like we promised, we won't send you something every day. We will work hard to make sure that what we do send is worth reading and improves your life in some way. See you soon!